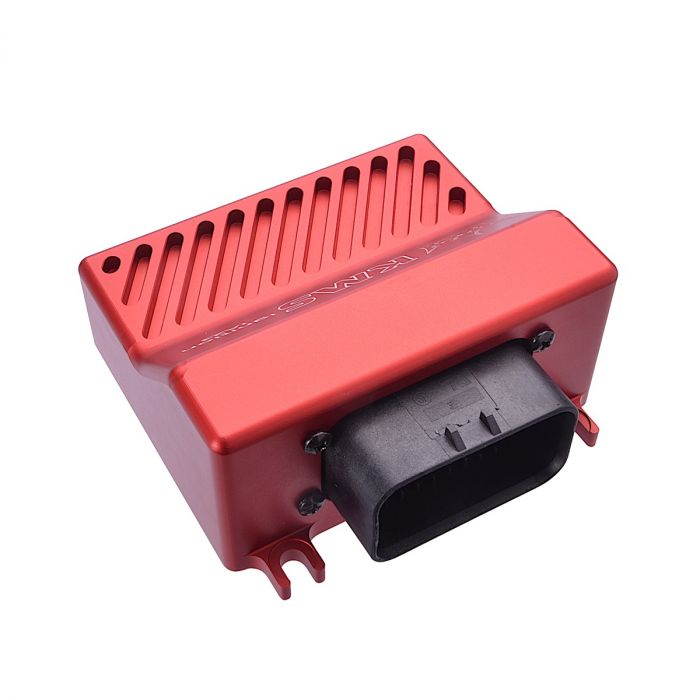 IA23 Ignition control unit
Original price
€570,00
-
Original price
€570,00
KMS offers everything you need to install your new KMS control unit. This includes in particular prepared wiring harnesses for most engine concepts, sensors, adapters, plans and custom-made products. If you can't find what you're looking for, or need help choosing the right setup for your project, simply contact us and we'll be happy to help.

Stand alone ignition module

Features:
- Ignition module for up to 8 cylinders (8 cylinder distributor)
- Compact and robust design
- Powershift / Launch Control
- shift light
- For ignition coils with or without preamplifier
- Hall or inductive input
- Connector with gold-plated pins
- Water repellent
- Short-circuit protected outputs
- External ads


The scope of delivery includes a wiring harness, a data cable, software and instructions.

* Applies to deliveries within Germany. delivery times f